ORGANIC or NOT ORGANIC?
Meat
People are confused about whether or not to buy organic.  I say:  As you begin on this journey to optimal health and wellness, you have to be gentle.  Take one step at a time.  Keep it simple.  Organic is expensive (although not as expensive as people would have you believe).  I started my organic journey by buying organic meat (from free-range, hormone-free, antibiotic-free livestock) because what the animals are injected with and what they ingest becomes part of our systems when we eat them, too — which is a big argument for having a mostly plant-based diet.
Vegetables
Every year, the Environmental Working Group has come up with a list of "The Dirty Dozen", which are those products most contaminated by pesticides, which our body cannot metabolize.  Begin by trying to limit your organic purchases to those on the list in the following list direct from the EWG's website:
DIRTY DOZEN
EWG's 2017 Shopper's Guide to Pesticides in Produce™
1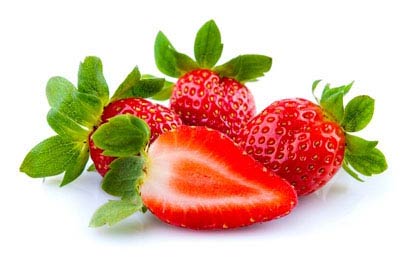 Strawberries
2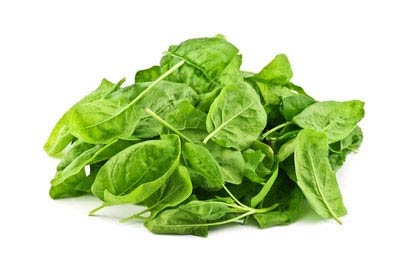 Spinach
3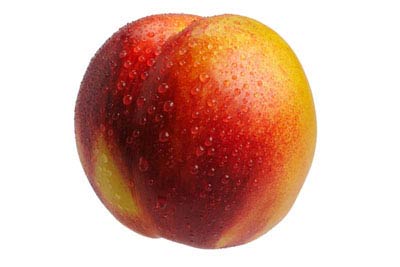 Nectarines
4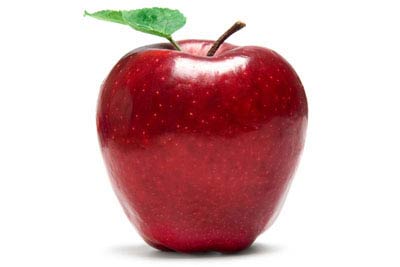 Apples
5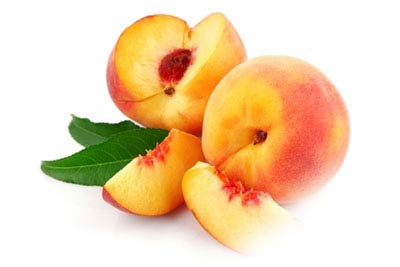 Peaches
6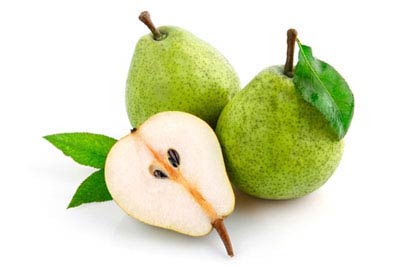 Pears
7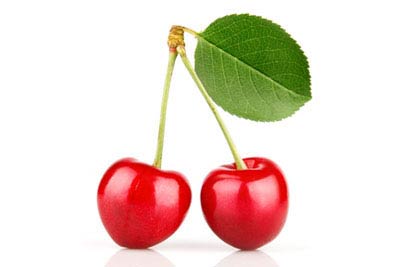 Cherries
8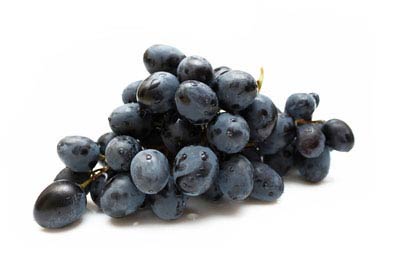 Grapes
9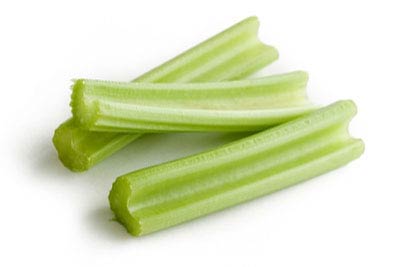 Celery
10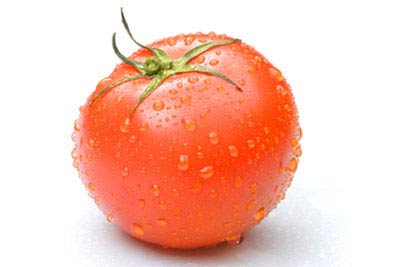 Tomatoes
11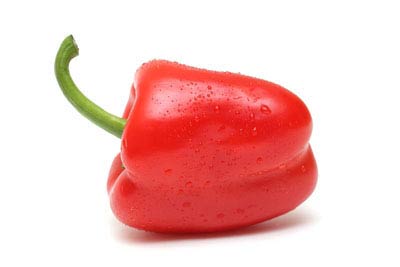 Sweet bell peppers
12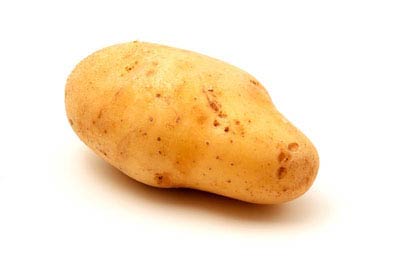 Potatoes
+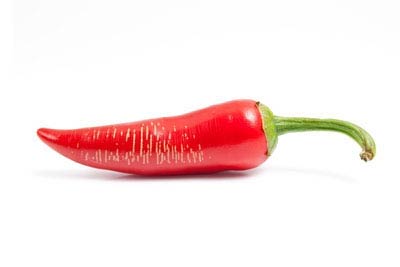 Hot Peppers 
+
Whether or not you buy organic, it is important to wash everything with a solution of vinegar and water, and then rinse well — just to minimize your pesticide ingestion.
THEN WHY BUY ORGANIC?
Many conventional seeds are either sprayed or injected with pesticides.  Yes.  You read that right.  The seeds.  So … whatever grows from that seed has the pesticides in its system.  That gets into our system when we ingest it.  No amount of scrubbing is going to get that off.  It's the same as eating meat that has been injected with hormones and antibiotics either before or after slaughter.